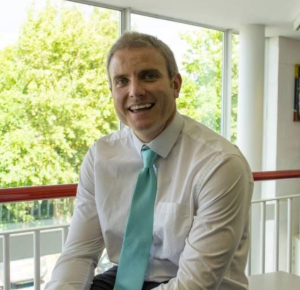 Tar­leton – In between South­port and Preston
I am a qual­i­fied CBT coun­sel­lor who has train­ing and expe­ri­ence in a vari­ety of inte­gra­tive coun­selling mod­els. I am based in Tar­leton in Lan­cashire and have prac­tices in Pre­ston and South­port. After many years of expe­ri­ence in coun­selling, I under­stand that peo­ple can get stuck in their lives and need some­one to help them get free from the shack­les of the emo­tional pain they are expe­ri­enc­ing. I have been pas­sion­ate about coun­selling for many years and truly believe it can help to empower peo­ple to effec­tively change their lives.
My approach is eclec­tic, which enables me to meet the par­tic­u­lar needs of each client. I am fully aware of how hard it can be for peo­ple to take the first step into coun­selling. I will endeav­our to make the ses­sions as com­fort­able and relaxed as pos­si­ble in a safe, con­fi­den­tial and sup­port­ing environment.
Fur­ther­more, I am a qual­i­fied teacher and spe­cial edu­ca­tional needs co-ordinator, with key expe­ri­ence in Autism, ADHD, and men­tal health. I cur­rently deliver train­ing, work­shops and con­sul­tancy advice to schools and other professional's.
I work with indi­vid­u­als and cou­ples on an open ended basis for an agreed period of time.
I spe­cialise in:
- Anx­i­ety
– Depres­sion
– Rela­tion­ships
– Stress
– Men­tal Health
– Spe­cial needs – Autism/ADHD
– Ado­les­cents
– Anger Man­age­ment
- Com­mu­ni­ca­tion skills
- Phobias
Please con­tact me on:
T: 07737035783
W: www.keytolifecounselling.com/asa-burton/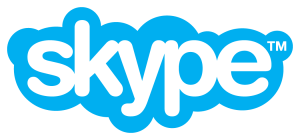 Avail­able on Skype!