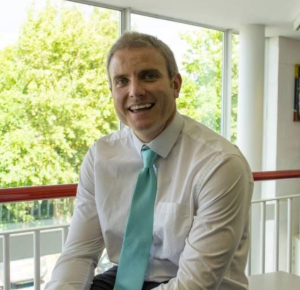 Tarleton – In between Southport and Preston
I am a qualified CBT counsellor who has training and experience in a variety of integrative counselling models. I am based in Tarleton in Lancashire and have practices in Preston and Southport. After many years of experience in counselling, I understand that people can get stuck in their lives and need someone to help them get free from the shackles of the emotional pain they are experiencing. I have been passionate about counselling for many years and truly believe it can help to empower people to effectively change their lives.
My approach is eclectic, which enables me to meet the particular needs of each client. I am fully aware of how hard it can be for people to take the first step into counselling. I will endeavour to make the sessions as comfortable and relaxed as possible in a safe, confidential and supporting environment.
Furthermore, I am a qualified teacher and special educational needs co-ordinator, with key experience in Autism, ADHD, and mental health. I currently deliver training, workshops and consultancy advice to schools and other professional's.
I work with individuals and couples on an open ended basis for an agreed period of time.
I specialise in:
– Anxiety
– Depression
– Relationships
– Stress
– Mental Health
– Special needs – Autism/ADHD
– Adolescents
– Anger Management
– Communication skills
– Phobias
Please contact me on:
T: 07737035783
W: www.keytolifecounselling.com/asa-burton/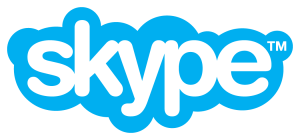 Available on Skype!